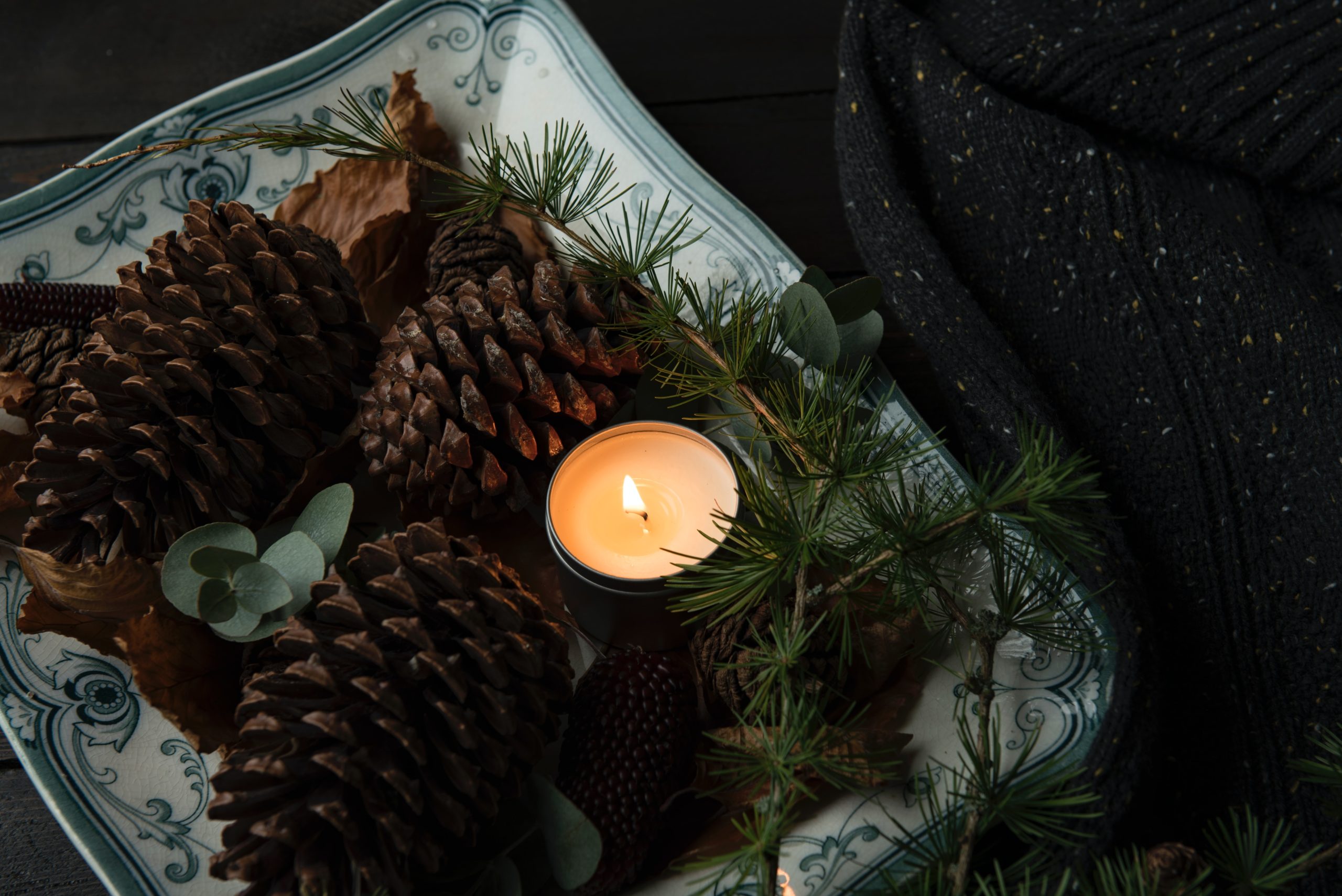 The Winter Solstice is one of the four great seasonal turnings. It's a time of endings and beginnings, a time to harvest the experience of the old year and to create momentum for the new.
For many of us, 2021 has been a year of uncertainty—and a time of radical evolution. The more we can consciously recapitulate the year that has passed, and engage our intentions for the year to come, the more we can feel the power and promise that arises during periods of great change.
So, I'm excited to let you know that we'll be holding our annual Solstice Gathering on Tuesday, December 21st. This year, our 90-minute program will run from 12 noon-1:30 PM US Pacific Tim / 3-4:30 PM Eastern / 8-9:30 PM GMT.
This is an audio-only program that you can listen to via the phone or web. NO VIDEO. You don't have to be live for the program. A recording will be available to those that register.
We'll meditate together, of course. We'll discuss some of the best practices for this time. And we'll perform our yearly ceremony of recapitulation and intention-forming: looking back at the year gone by, resolving some of our personal karmic baggage, and then creating our sankalpas for the year to come.
This will be a joyful and potent program, and I so look forward to being with you all!
With so much love,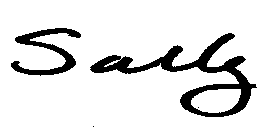 You will also be added to Sally's mailing list, which you can unsubscribe from at anytime.
Register and you will receive an email with details of the call and notified when the recording is available. Please check your junk mail if you don't see it.