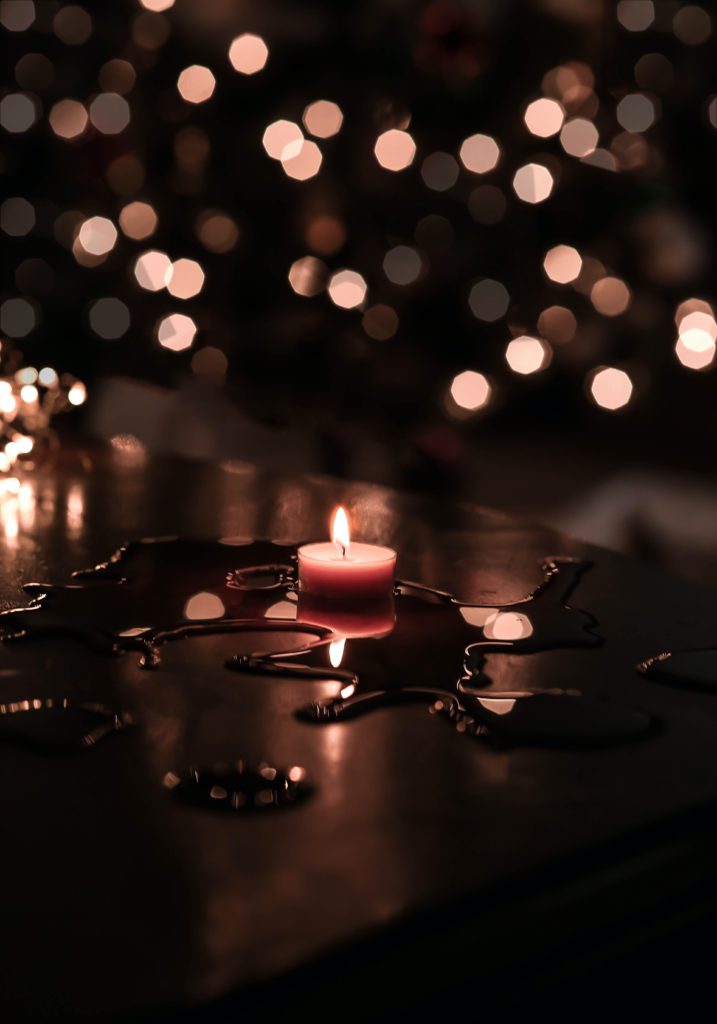 The December Solstice is a time between worlds. The old year is approaching its end, and we have the chance for a reset as we let go of what is past and give ourselves permission to create our future. As we have for the last few years, we will gather to invoke the creative powers of this time, and consciously dissolve whatever we have been hanging onto from this difficult and dramatic year. Then, supported by the energy of the group, we can imaginatively create our personal template for 2021.
The call was recorded, so register for this free program below to access the recording.
You will also be added to Sally's mailing list, which you can unsubscribe from at anytime.