Audio
Modern Mystic Podcast — Meditation Evolution & Tantra Revolution: Part 1
In this riveting conversation Kilkenny Tremblay and Sally Kempton discuss: the power of initiations; tapping into the invisible as well as the visible; the awakening of Kundalini Energy (one's spiritual energy) and why meditate? Is there a difference between Mindfulness and Meditation and also what's the difference between Religion and Spirituality? So many juicy topics are covered including how meditation opens up one's intuition.
Modern Mystic Podcast — Meditation Evolution & Tantra Revolution: Part 2
What is Tantra? Why is it such a potent path for opening doorways of awareness and upleveling our lives in this modern-day age? How can we apply its wisdom from working with both our pleasant & more challenging emotions and embrace all moments as doorways to the Divine? Why is Tantra often associated with sex? In this sumptuous conversation between Kilkenny Tremblay and Sally Kempton, they also delve into the practices of working with Indian goddess and god energies to awaken qualities within ourselves and within our lives and relationships that we wish to engender. Also covered are strategies for starting, enlivening and/or continuing a meditation practice. *Bonus: the conversation concludes with a 9-minute tantric meditation that can be done separately as well and can become daily support to your practice.

SoundsTrue.com — Meditation and Awakening, Part 1
SoundsTrue.com — Meditation and Awakening, Part 2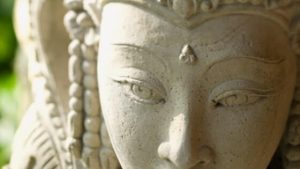 Invoking the Goddesses of Yoga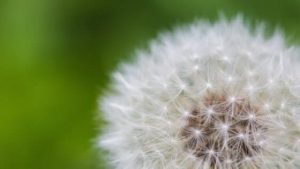 Sally Kempton and Terry Patton — The Transformative Cycle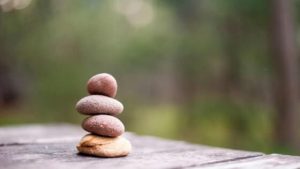 Yoga Beyond the Poses Telesummit: Gurus, Goddesses & Google