Upcoming Events
Upcoming Events
Events Search and Views Navigation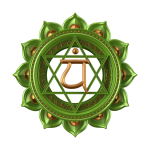 Talk/Workshop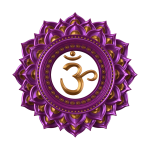 Retreat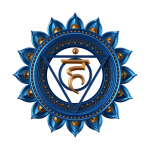 Virtual Event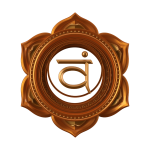 Telecourse
August 2020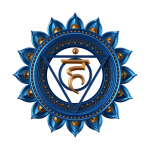 The 2020 Summit brings together a dynamic array of magnetic, inspiring, resilient luminaries – women and men – transformational leaders, visionaries, wild women, social activists and change makers from across the globe. Sharing their rich wisdom, practical tools, and insights to connect you to your own authentic voice. Empowering you to embody your own brilliance and create your unbounded, wonder-filled path forward.
Learn more »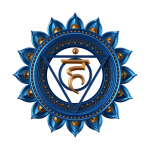 For many centuries, people have associated Goddess Lakshmi with abundance. Yet the message of Lakshmi is that abundance is not just an external force. Abundance is the natural expression of your own radiance—and the practices associated with Lakshmi are all about opening you to the light you carry. When you know how to invoke her effulgent presence through myth, meditation, and mantra it can activate forces within you that transform your approach to wealth, relationship, and creativity.
Learn more »
September 2020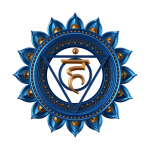 In this live, 6-week online program, delve into the wisdom of karma and explore practices for navigating death that improve your day-to-day experiences. Meditate with time-tested practices for facing the fears of death and loss. Learn how to connect to guides as well as loved ones who have left their bodies. The class will meet every Sunday, from 5-7pm Eastern/2-4pm Pacific from September 13-October 18.
Learn more »
+ Export Events